Thanks to COVID, 3 years without traveling abroad and finally we are back!
Day 0, how strange the Hong Kong Airport is to us.
Day 1, wander around the Shinjuku and Ginza areas.
Planned to buy Voigtlander NOKTON Vintage Line 35mm f/1.5 Aspherical VM Type II from Map Camera. 😜
Note: After using the new lens for a few days in Japan and back in Hong Kong, I really like the lens, but one thing I want to complain about is the lens hood. It is easy to deviate from the original position.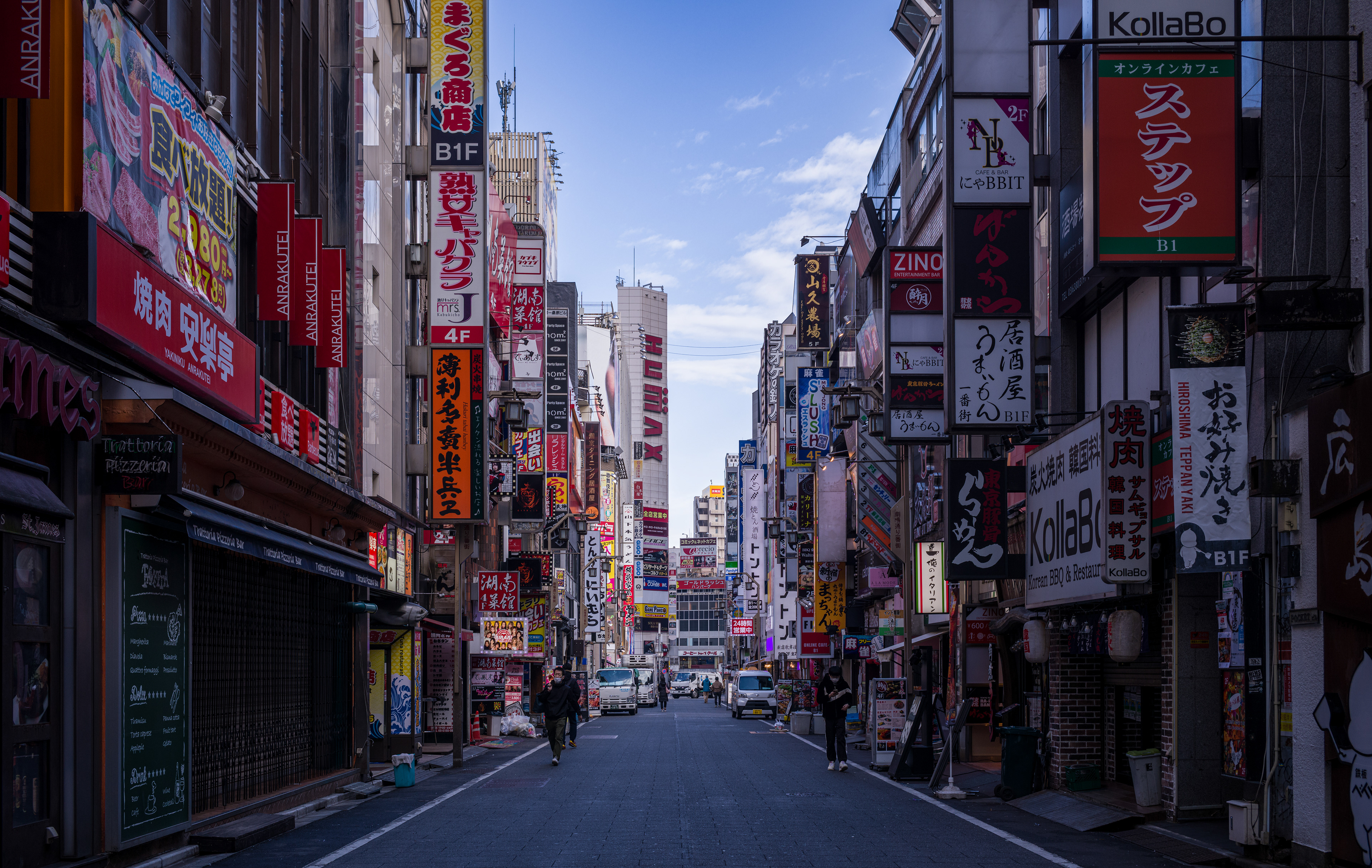 Day 2, we went to have lunch at Racines Aoyama in Omote-Sando (表參道), a pretty decent restaurant, food is delicious, and they have my favourite donuts too!
After that we went to Shibuya Sky, I believe it is the newest sight-seeing spot in Tokyo.
Day 3, we went to MITSUI OUTLET PARK, no photo taken :P
Day 4, completing our souvenir-shoping, then time to back home.